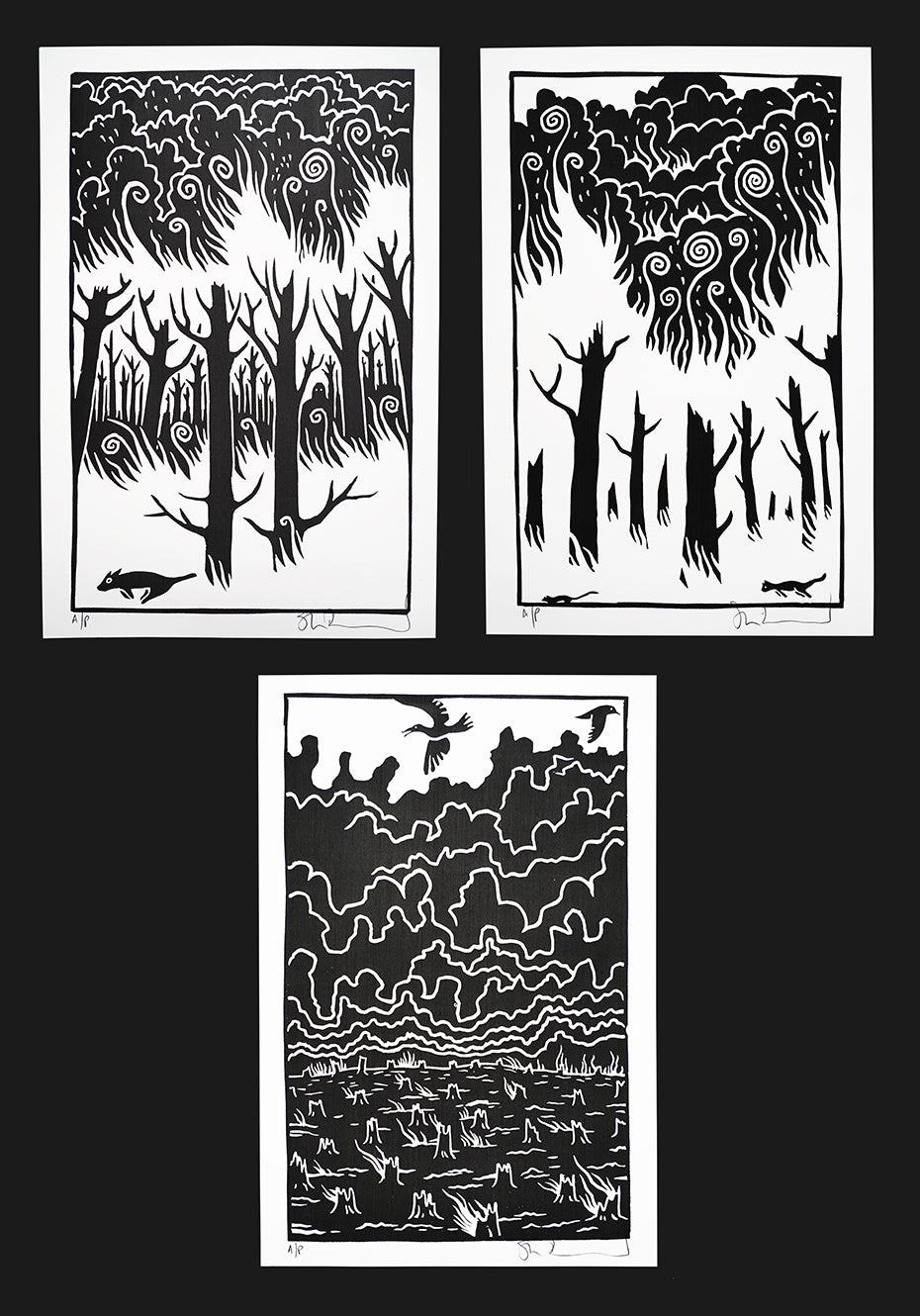 Stanley Donwood
A new series of three screen prints created using ash from the burned Amazon rainforest.
Buy Now
We unite the artworld to help displaced people rebuild their lives, piece by piece.
We work with the world's best artists to create brand new original artworks, limited edition prints and products.

These artworks are available through our website or via auction

We send substantial grants to our charity partners to support their integral humanitarian work.